First session FREE.
Register Now.
To register your interest or to inquire about Group Coaching Clinics, fill in the fields below and press send. I will respond with further information and availability.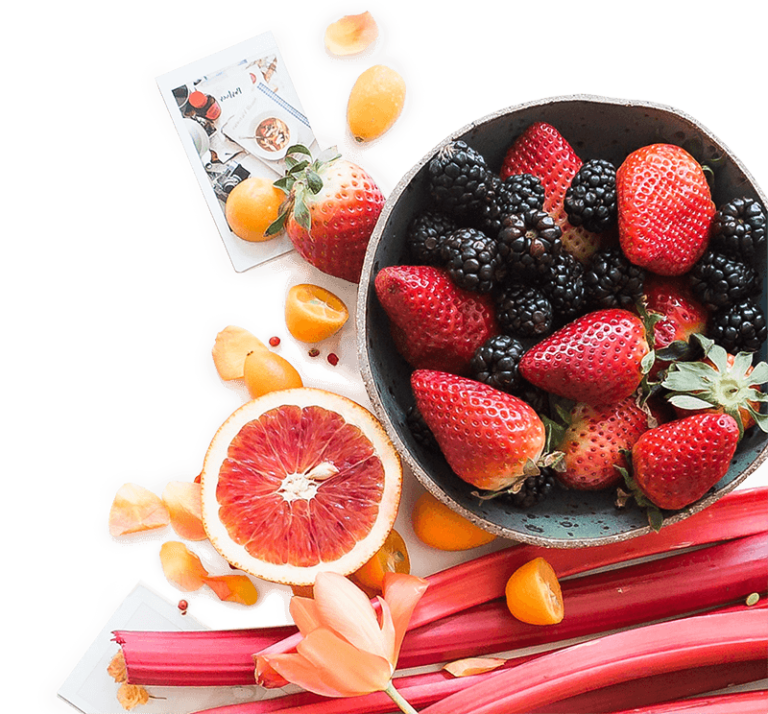 Sometimes when you finish 1-1 coaching you are ready to go onwards yourself but feel you'd like to be surrounded with likeminded people so you can be ensured to continue the growth you have started. There is definitely something about finding your tribe and feeling strengthened by the alignment you find from being among them. We can grow our knowledge in the direction of flow, learn from others and actually improve our physical wellbeing the science proves. 
Even if you have not been a 1-1 client, you may have felt alone in some personal changes you have made and feel the need for new connections; ready to surround yourself with different people and a new vibe. 
Flourish together is a subscription based coaching clinic for those that would like to be part of a group continuing to grow, learn, and move forward in all areas of their life. We don't stand still and let life happen to us – we happen to life!
With a strong focus on wellbeing we will look at a different topic each week then share amongst us for those that wish to contribute. We may choose to do a cook along, or practical session or even have the occasional guest . You may also bring a topic to debate or share that you would like input, or a new perspective on. This is all about nourishing our lives from all perspectives and feeling enabled to do so. Flourish Together
Subscription Based Group Coaching Clinics
A weekly check in for 1.5 hours

The session will be 9am and/or 4:30pm - 5:30pm (GMT)
on a Friday so that we go into the weekend in the
best frame of mind we can.

*NB this time may change according to group needs and availability

First session free for new members.
Join us and see if it is right for you.

Spaces will be limited to allow for participation from all.