Bio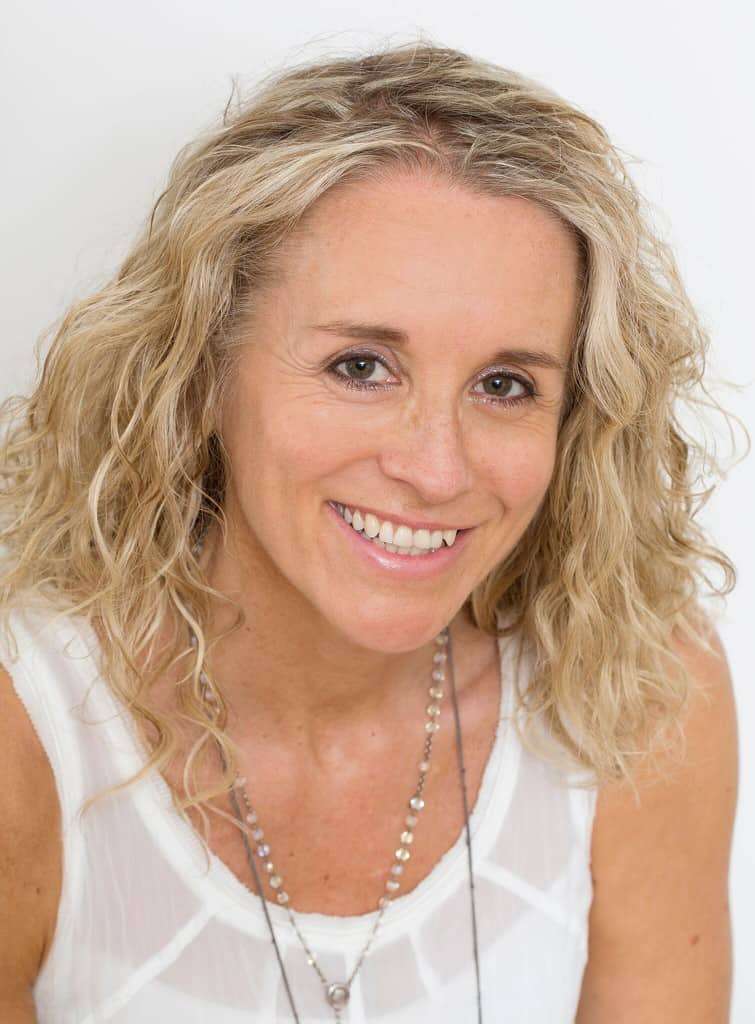 With a background in Education, and Learning & Development, Coaching has been something I have been doing formally and informally for over 20 years in the sphere of health and wellness.
I preceded my food businesses by working with Ocado when they requested content to launch a 'Healthy Recipe' section to their website. They took some 40 of my recipes and published and used in Ocadolife as well. I have since run Healthy Eating Clinics and provided 1-1 support for mums, dads, singles and couples looking to create a healthier lifestyle that can be sustained. I have studied through the ION ( Institute of Nutrition) and have spent over 15 years expanding that knowledge and putting it to practical use.
As a busy single mum of 3 children, no one understands the challenges better than I do with regard to time constraints, constant food shopping and multiple demands on your already full capacity.
However, diagnosed with Chronic Fatigue some 5 years ago, I also understand that with the exception of sleep, feeding yourself properly is the single most important thing you can do to protect against illness, maintain a well nourished body, mind and to support longevity. I would be privileged to share this passion with you!
I learnt to use food as medicine and that nutritious can also mean so much more delicious, especially when you understand fully how these foods work for you.
With a passion for healthier foods, I have developed my own products and successfully sold in a range of places so I fully understand this process which has informed me far more as the consumer and enables me to pass on this knowledge to my clients.
My Approach
I understand therefore that sometimes you may be catering for a number of different dietary requirements at mealtimes, you may be pushing against resistance as you introduce new foods and habits, and you are usually tired and time poor.
But I also know that every cell in our bodies is replenished by the food we eat and every mouthful we take has an effect on our cognitive function as well as physical and mental health.
I believe we could and should live beyond 90. But beyond 90 with our fitness, health and mental capacities all in tact and good working order.
As a mum this has meant I have integrated my learning into what I cook and give my children every day. I firmly believe it is the single most important thing that I can do for them.
But this way of life has to be realistic and accessible, which is exactly how I can help.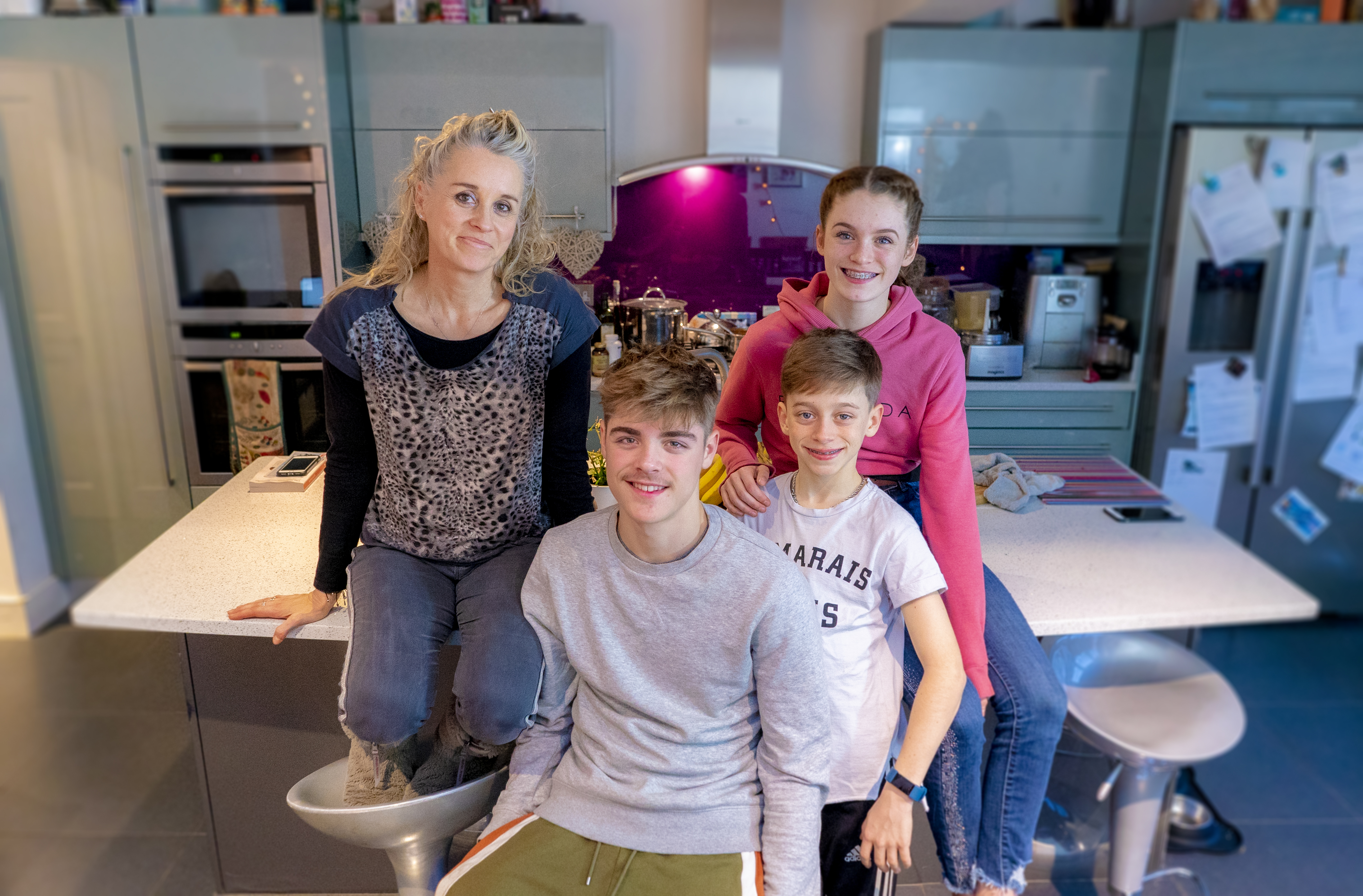 Wondering if my courses or working with me is right for you?
Have a listen to this video and see!