From surviving to thriving
Transformational Coaching, Workshops, Courses, Talks and Group Facilitation.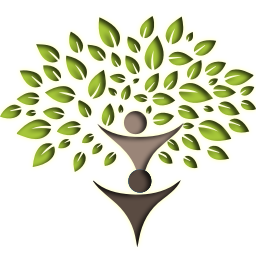 Working with individuals and organisations to improve wellbeing, personal development and sense of self as part of the wider connection. 1-1 and group or team coaching offered in facilitated sessions onsite or online.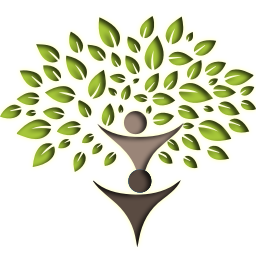 Masterclasses and Wellbeing Check In's
Online or in person sessions delivered on a wide range of topics necessary for optimum physical and mental health and a resilient mindset. The curriculum we should have been, but were not taught in school. With tools, support and help to make ongoing changes.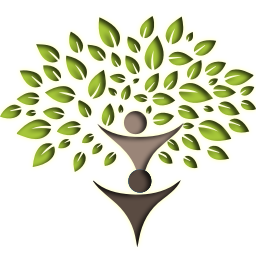 Work with me to change the way in which your people talk to each other, interact, care and support one another for the greater good. To implement a coaching style of leadership that will attract, retain and nurture your talented people. Courses, masterclasses and group coaching.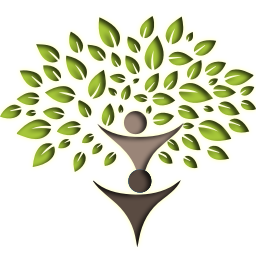 Any impactful wellbeing strategy needs to involve a comprehensive approach from data collection and analysis through to implementing purposeful and needs matched interventions. Contact me to understand more about this process and how it would work in your organisation.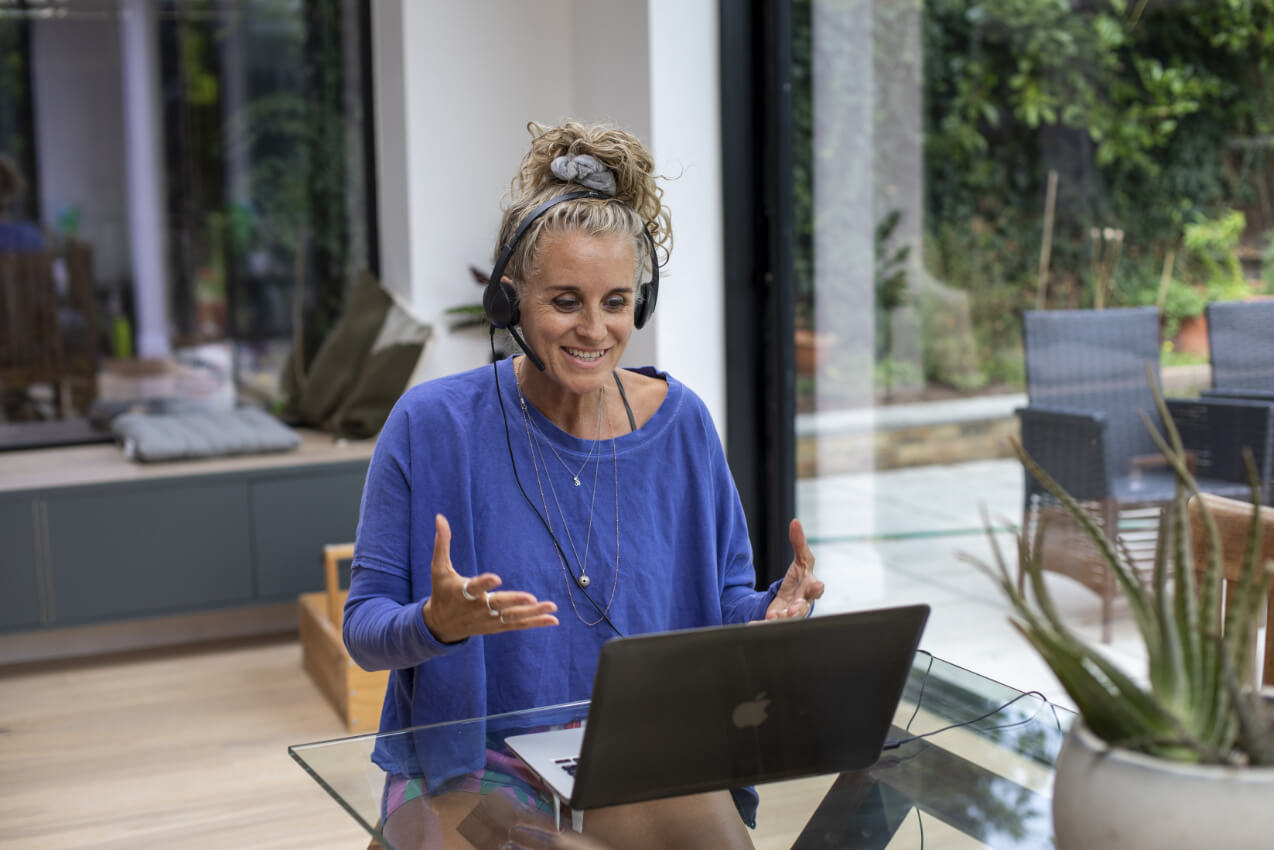 Transformational sessions to empower employees to take action on a wide range of topics pertinent to health, including Nutrition, Sleep, Movement, Breath, Immunity and Mental Resilience. Design and adaptation always bespoke. Delivered either onsite or online.
Personalised sessions to focus on future goals, aims and aspirations that may affect wellbeing, motivation and life direction.  Working with individuals on anything from health and mental wellness to career and relationships. Habit change and addictive behaviours are also a huge focus for me whether supporting people to eliminate harmful foods, alcohol or smoking. 
Carey is a qualified Personal Development coach ICF accredited with a distinction from the Coaching Academy, is also CIPD qualified and frequently coaches/mentors HR professionals.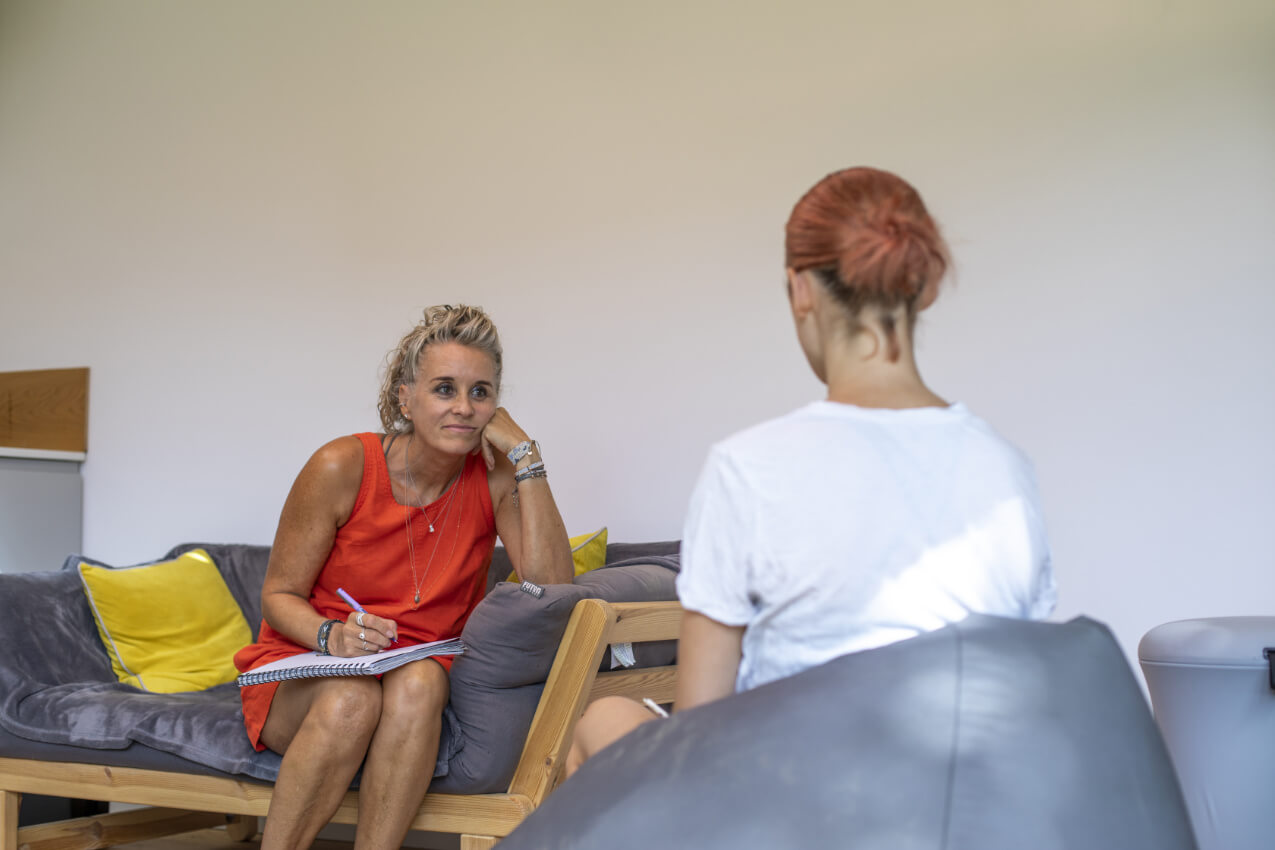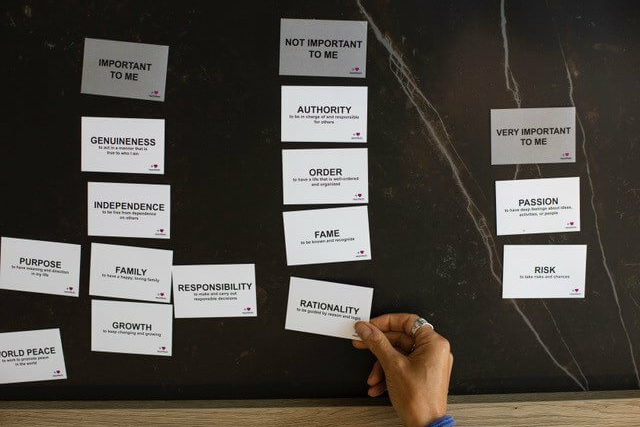 Sharing sessions/Wellbeing Check In's
Creating psychologically safe spaces where we can discuss many of the topics and challenges we should have been taught at school …but weren't. Including but not limited to;
Values and Personal Philosophy, Fear, FOPO, Energy Management and Emotions, Overwhelm, Limiting Beliefs, Navigating Difficult Conversations, Identity, Habits and How to read Food Labels.
A comprehensive modular programme supported by group and 1-1 coaching and ongoing learning. To empower leaders in these turbulent times to act within their own truth and according to their own blueprint for life. To find confidence, authenticity and vulnerability in a style created for the wellbeing of all.
We find ourselves in difficult times worldwide and here in the UK. This calls for a very different kind of leadership. Bert Van Thilborgh ( thought leader and trend analysis) says
' we need a new leadership, one based on principles of empathy, transparency, trust, teamwork, diversity and inclusion'.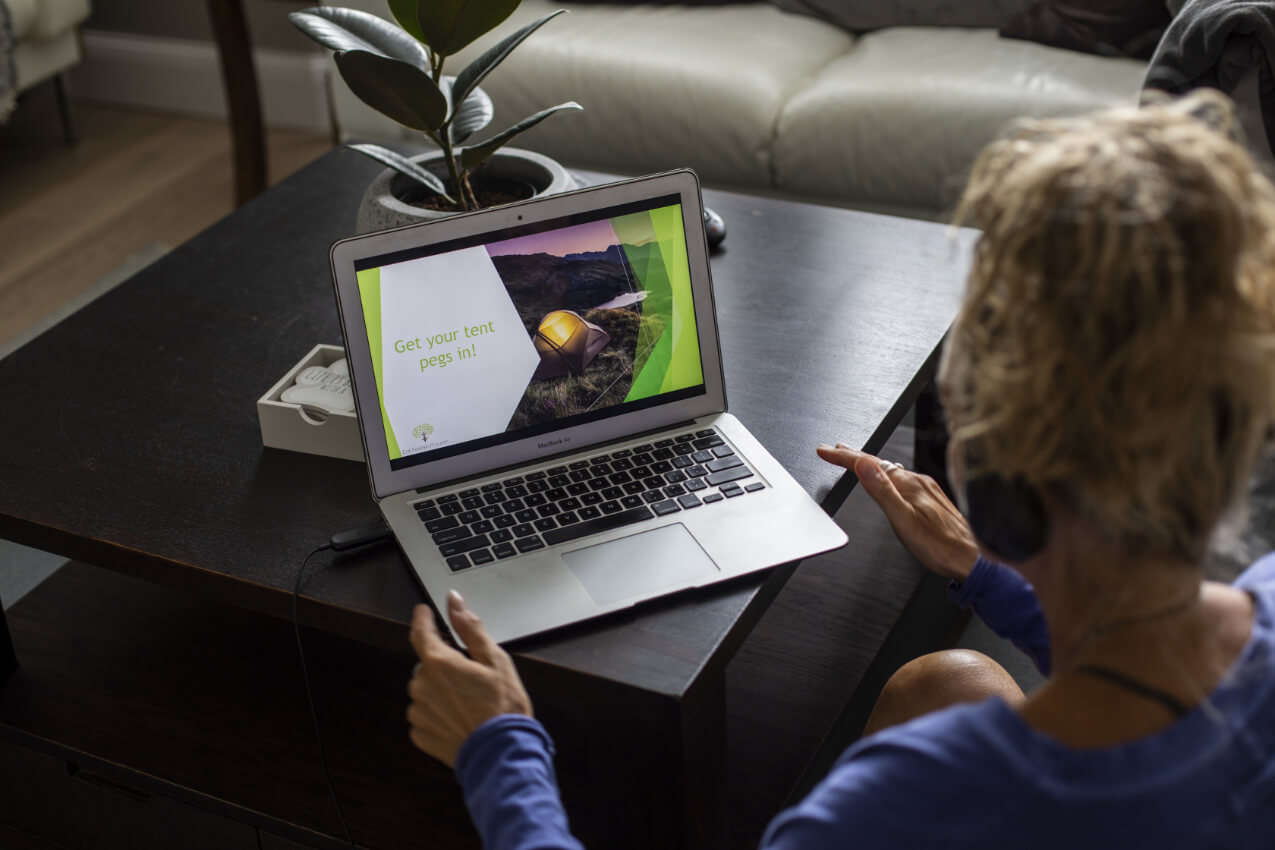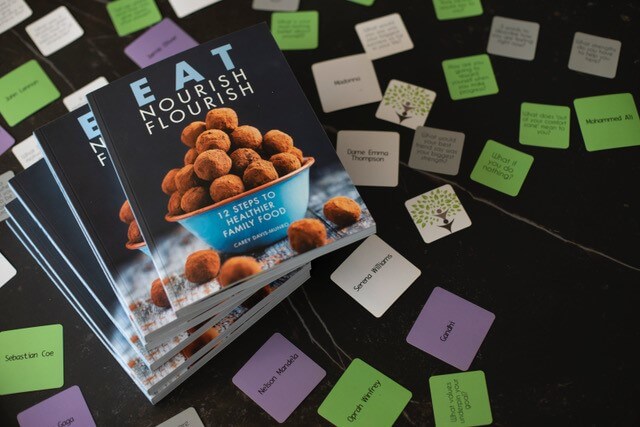 Team or group coaching. Away days or Wellbeing Days; Usually in teams or in groups of approximately 5-12.
Policy and Culture Building
CIPD qualified and having run my own HR consultancy with a focus on wellbeing, I work with businesses to re evaluate their wellbeing offering for employees. A bottom up audit of the culture and values of the organisation and how this affects the wellbeing and ultimately the bottom line and profitability of the business and the people who work there.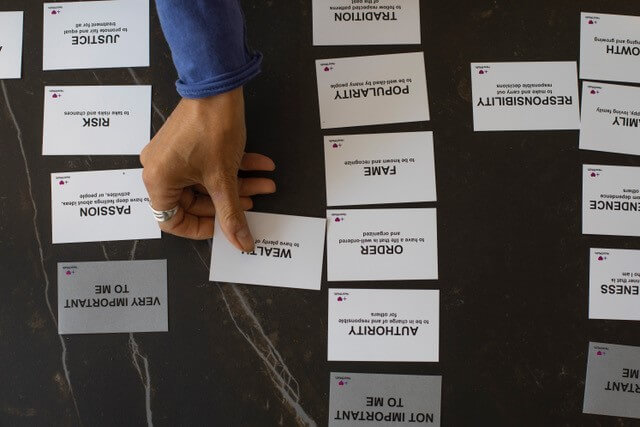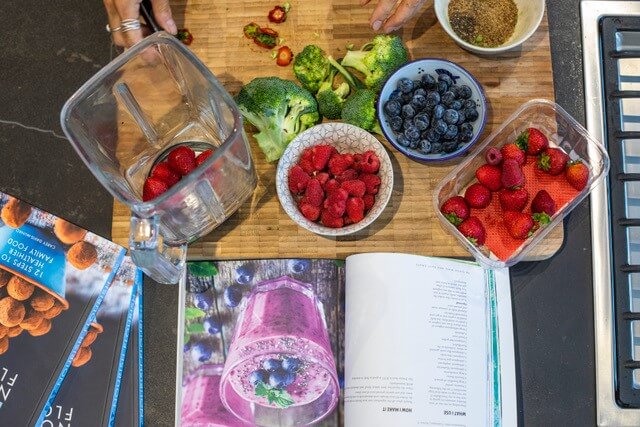 I run courses within businesses for those wishing to give up sugar and understand more about how it is poured into most of the products we buy in packets in the supermarket. With sugar now replacing cigarettes as the single biggest cause of lifestyle disease, we cannot look at wellbeing and health without a focus on eliminating free and refined sugars.
12 Steps to Healthier Eating
A 12 week course within businesses to support people who comprehensively want to change their relationship with food. An examination of the context, the psychological and physical relationship we have with food and how to set ourselves up for success to achieve longevity and optimum quality of life. Supporting busy people to find their equilibrium through healthier food choices.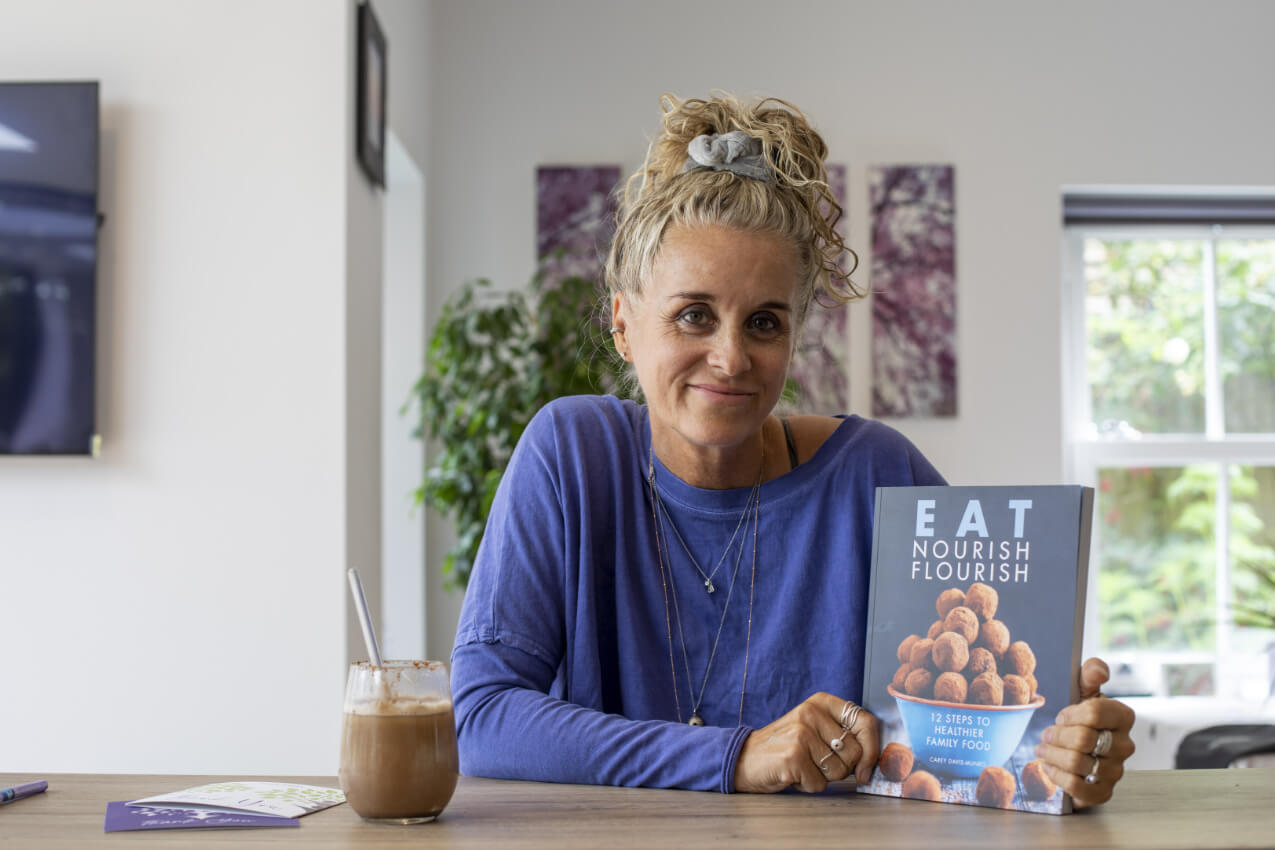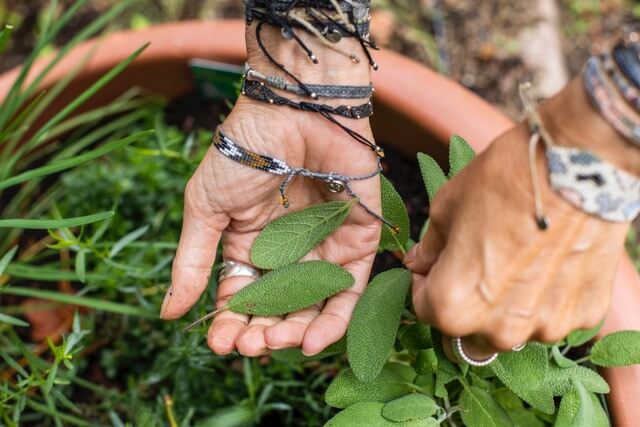 From 1-1 support to group and organisational learning, I support businesses to understand and deal with this huge topic sensitively and with care for those navigating this challenging time in life to those trying to understand more about it and manage employees from a more informed position. This is about holistically combining strategy and tools to offer something which can be deeply embedded in the core of the business.
Subject matter to be confirmed and is always bespoke but I raise awareness on some fundamentals of health and bring the attention to the fact that we have one 'house' for the rest of our life. I discuss how to ensure it is made from firm foundations.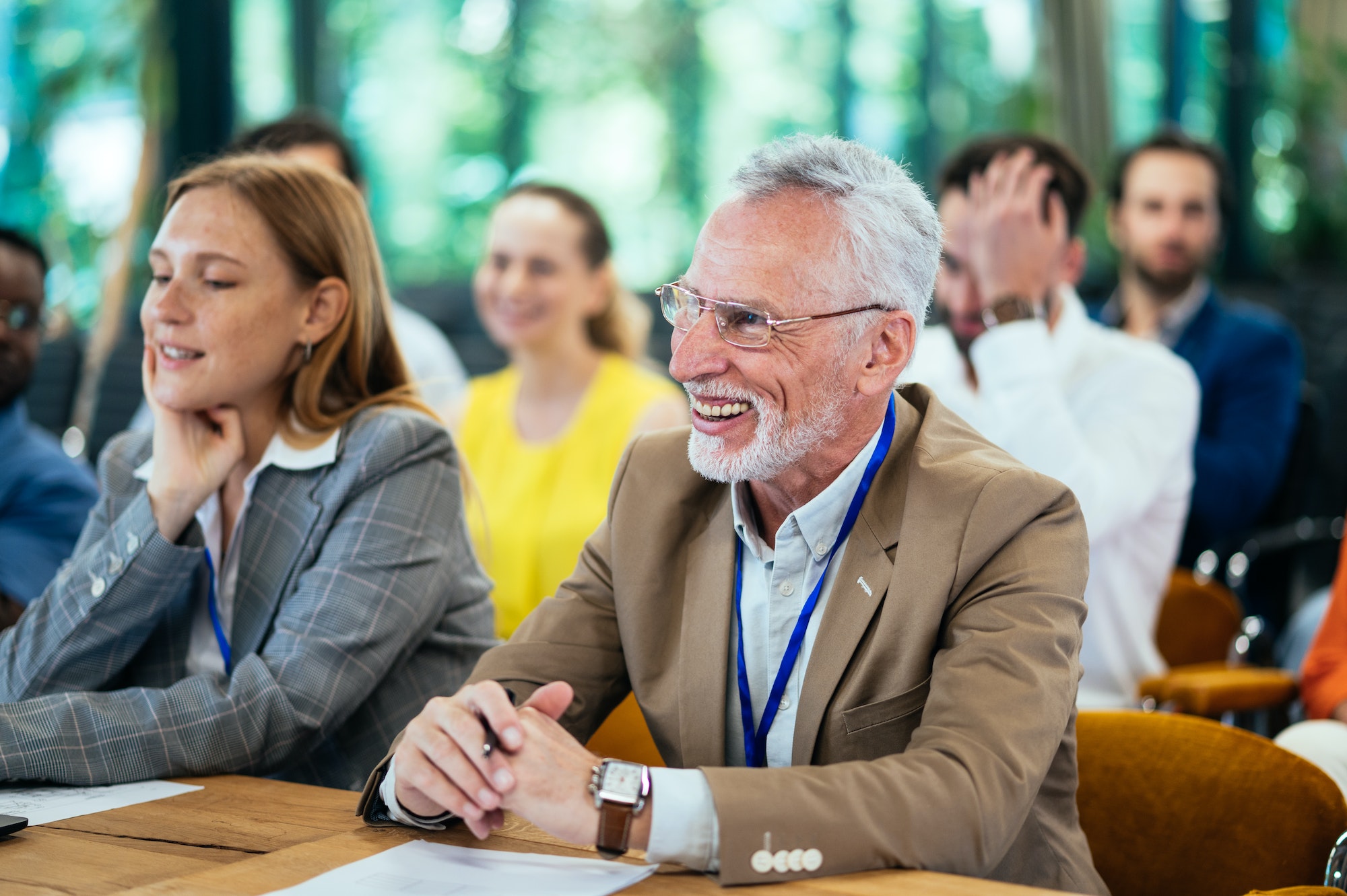 Feedback and testimonials from past clients.
"Accuro engaged Carey to deliver masterclasses on wellbeing for our entire Group. She brought a renewed energy to us, always delivering interesting material, backed with science. The success of the masterclasses led us to hiring Carey for a number of smaller workshops which have also been so popular. Testimony to the quality has been demonstrated by the number of colleagues that keep tuning in!"
"Since first meeting Carey I have been constantly impressed by the manner in which she walks her talk. She has an encyclopaedic knowledge of food and nutrition, practises what she preaches and maintains robust health for herself and her three children."
Co - Founder Intelligent Ageing TM
"Carey has run a number of sessions for us, and her extensive health & wellbeing knowledge helps as there are many topics that she can cover. She is currently supporting with our Menopause awareness. The sessions have been received so well and our employees would like more as they have been informative and Carey's way of delivery helps this. We will definitely be looking to engage with Carey again to deliver and support wellbeing initiatives for our employees."
"Carey ran 5 really interactive workshops and used her coaching skills and expert knowledge to support colleagues to make behavioural changes as well as increase their knowledge. Feedback was excellent. If you are looking for someone with genuine passion then it's Carey you're looking for."
Look After What Matters.... your people
Contact Carey to discover how a tailored programme of coaching can be developed to help support the well-being of your workforce.